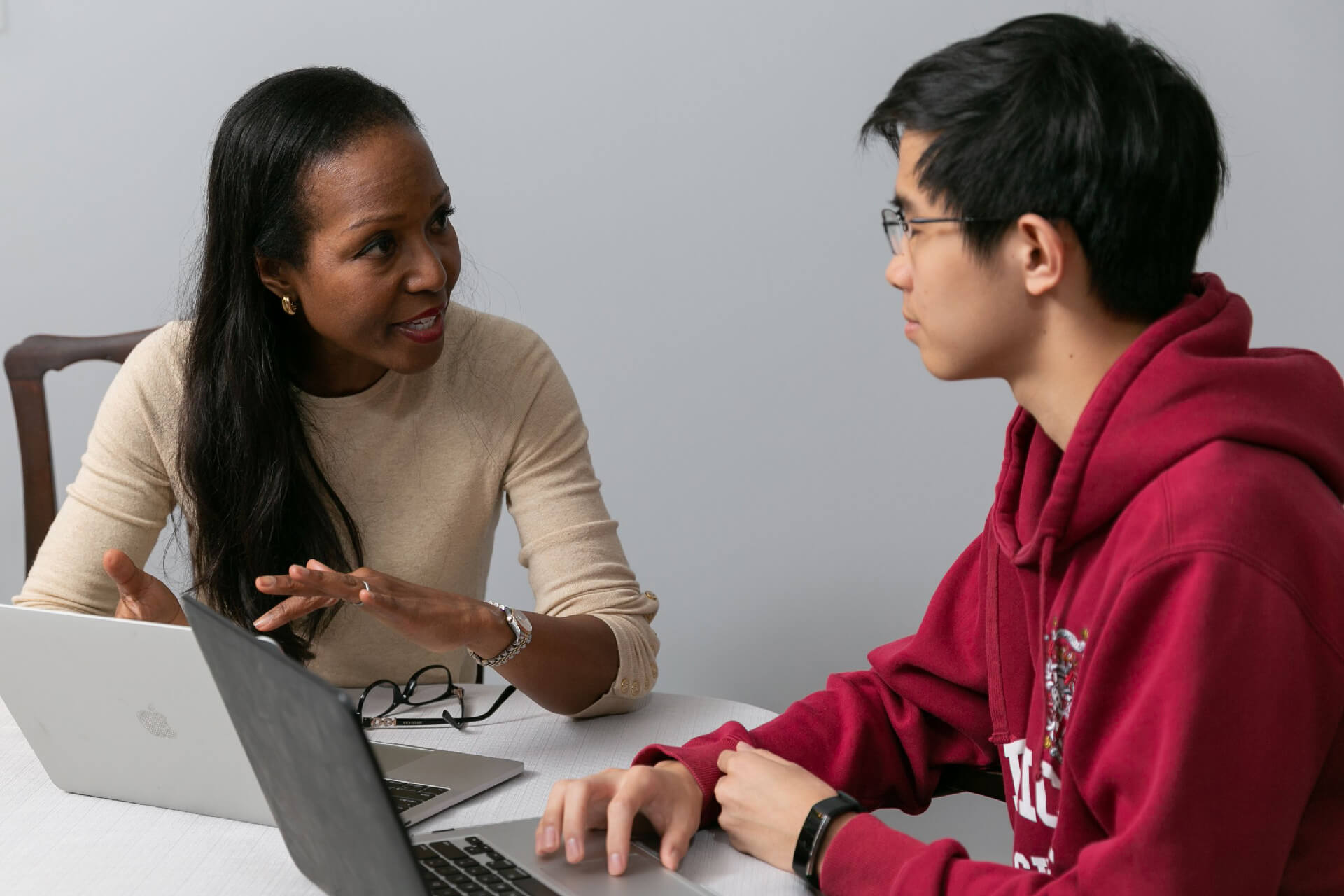 TEAM operates across the globe. We have 20 years of experience working with clients of all nationalities, and the quality of the services we offer are unsurpassed. We identify opportunities to help your child build their skills and improve upon areas of relative weakness. Our goal is to help our students grow and maximize their potential. Most importantly, we help students and families discover the wide array of school options available to them, help students identify the schools that best fit their individual needs and abilities, and assist them in presenting their best selves to their chosen schools.
Where Our Students Come From
TEAM operates across the Globe. Students who wish to study abroad will benefit for our expert coaching in making the transition from their home country to educational institutions throughout the world.