At TEAM we fully prepare students to select, apply, and
successfully enter their best FIT educational institutions
Rome was not built in a day, and neither are great students!
Our services begin early, are comprehensive, and are focused on the gradual development of the student. Our success is built on forming a partnership with students and their families and working to achieve each student's level of personal excellence. We educate and support students in creating a plan and completing the work necessary to achieve their dreams. Armed with the understanding of themselves, the process, and having done all they could in terms of preparation, our students find themselves accepted to an incredible range of excellent, best FIT institutions.
We Prepare Students for Admissions to Day & Boarding Schools, College and Universities and Graduate Programs
​We Offer Additional Services in Essay Editing, Summer Academic and Exploratory Programs, Book Groups, Writing Classes, and Pre-College Research Programs.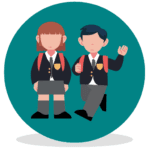 Boarding School Admission Counseling
TEAM Education assists students and their families in determining if boarding school is the right choice for your family. We focus on finding schools that meet each student's individual needs and prepare students for an enriching and exciting experience studying as a boarding or day student.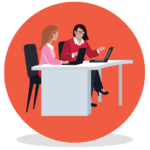 College Admissions Counseling
Our holistic student-based approach to counseling supports admission to colleges and universities around the globe. Individual counseling is based on the ability of each student and their family. We help cultivate passion and ideas that build on student's personal strengths and interests. Our goal is to enable our students to reach their potential and find their best FIT education institutions.
Our counseling begins as early as 8th grade.
Personalized academic and extracurricular planning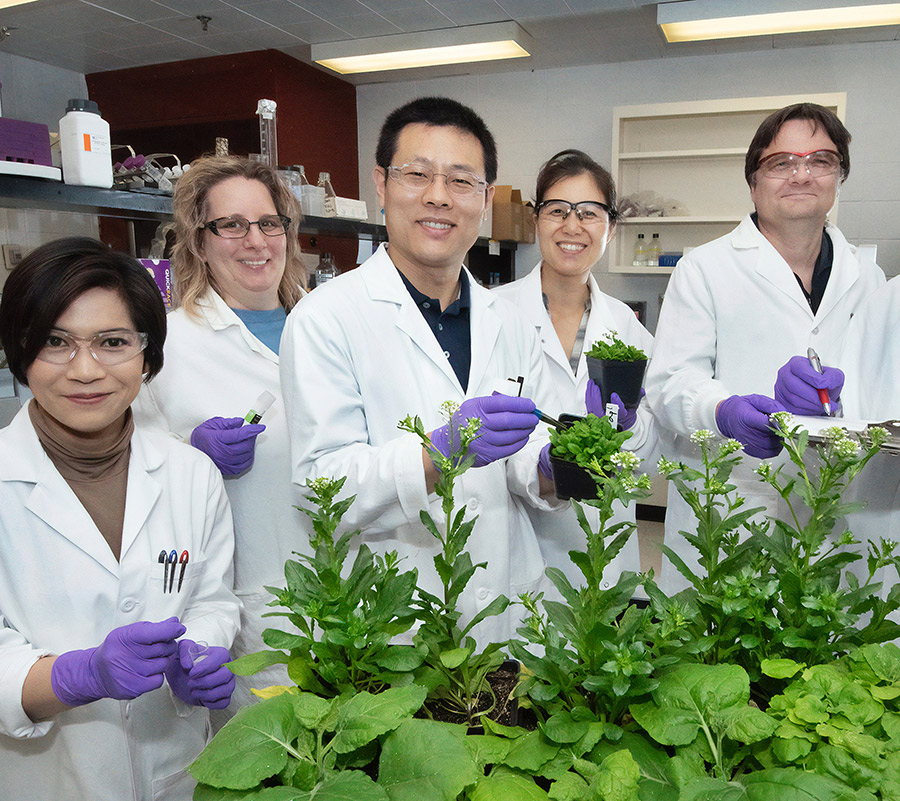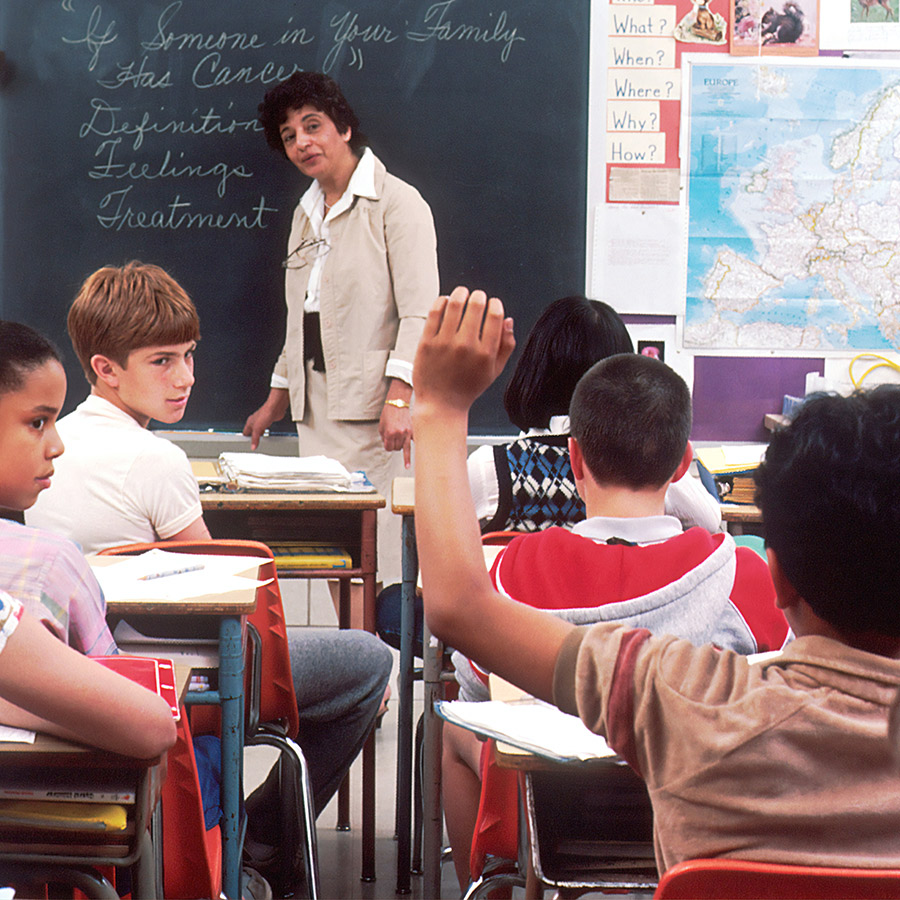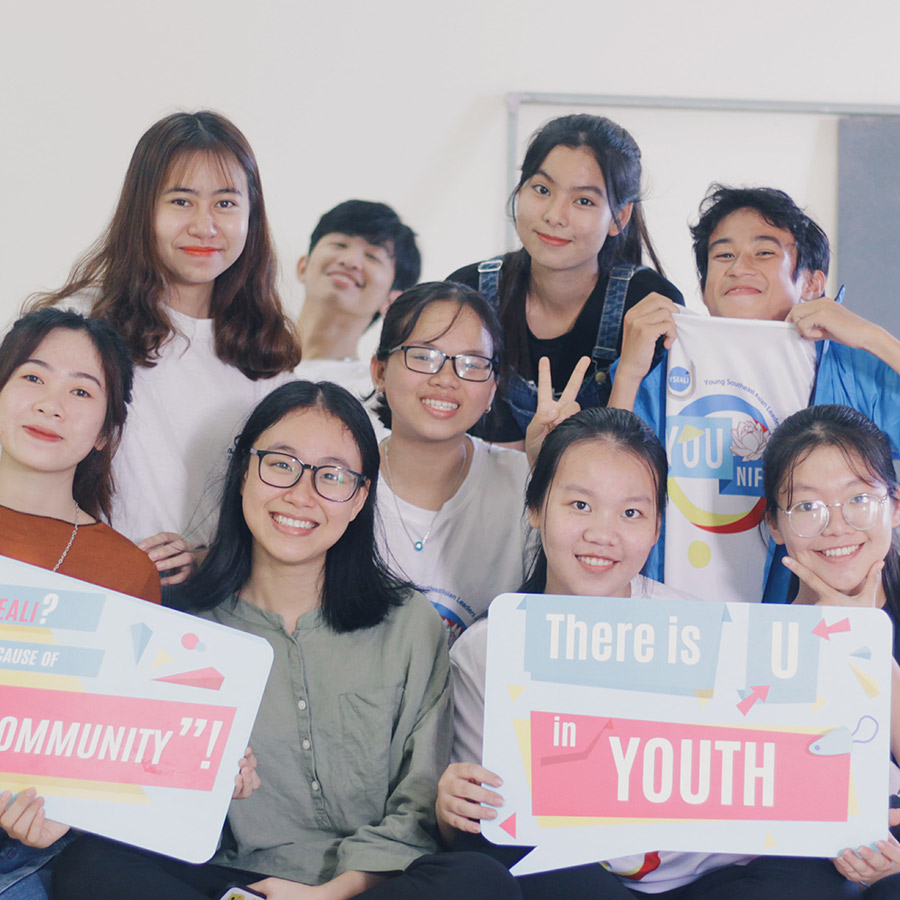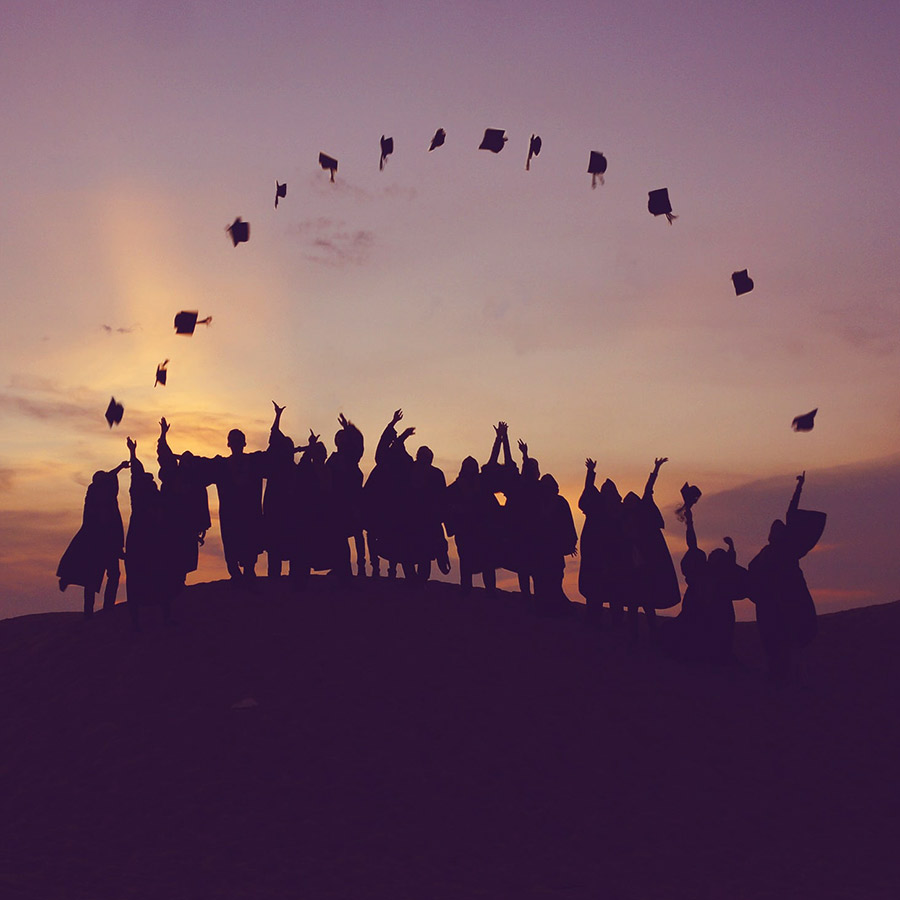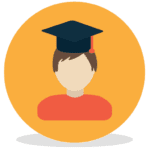 Graduate Program Consulting
TEAM evaluates the role that a graduate program can play in reaching your career goals. We help plan your approach, conduct extensive research and identify graduate school programs that are most appropriate.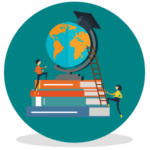 Transition Services Counseling
Middle School to High School and High School to College
All transitions are important, but they can also be challenging. We successfully prepare students for their journey ahead.
Students and their families are often unclear on cultural and academic expectations and can benefit from TEAM Education's professional expertise and support. We will help facilitate a smooth and successful transition to a new country and school programs.
We support Global Transitions, that is students moving:
Within China, we provide expert advice for families moving from K-12 local schools to K-12 international curriculum schools.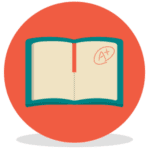 Essay Editing
TEAM counselors review and critique student essays for clarity of expression and effective communication. We do not write essays! Rather, we assist students in evaluating their experiences, developing their thoughts, and empower them to tell their own unique stories!
​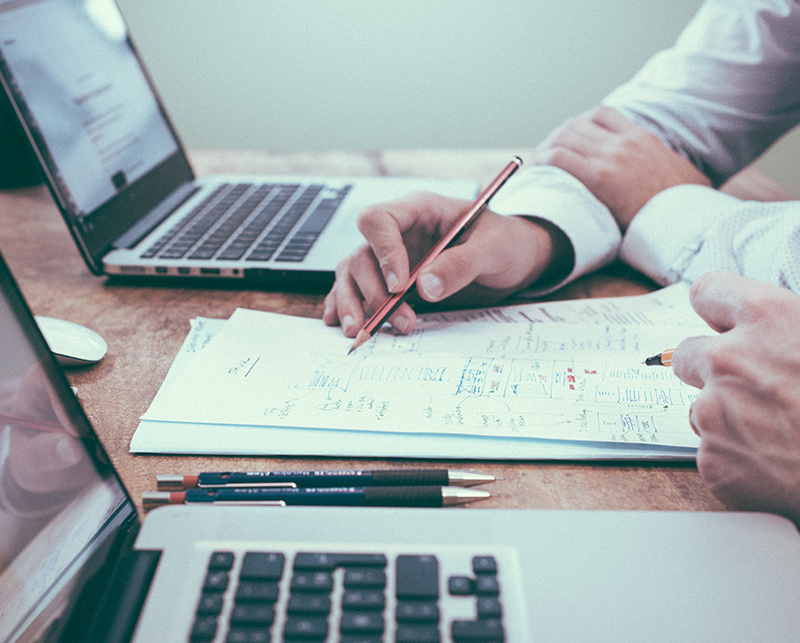 Socratic Book Groups
This is not your typical book group! Students learn invaluable skills that are critical for improving academic performance, building a superior vocabulary, boosting critical thinking, and contributing to a successful transition to the next level of study. Guided by our years of experience, we select books that offer students a broader perspective of the world and introduction to a wide variety of writing styles. Students engage in discussion and debates to enhance their understanding of the text and develop analytical and communication skills.
Benefits:
Today a reader, tomorrow a leader – Margaret Fuller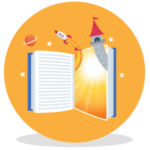 Summer Planning
TEAM Counselors help students select summer activities and programs in a wide variety of interest areas to build academic and extracurricular knowledge. We also support, finding internships, summer employment, and resume development.
Why Do a Summer Program? Oh, What a Difference a Summer Makes!
Summer Writing Program
Program participants will join a collaborative and engaging virtual classroom, led by professionally trained writing instructors who hail from and teach at an array of elite American schools, colleges, and universities. Your student will be coached in original thinking and will be taught how to employ essential writing skills to produce AP and college-level written work. Every Instructor is rigorously vetted for world-class qualifications, exceptional teaching ability and, cultural expertise, and are experts in their field. Qualified students will possess good basic writing skills, a strong work ethic, and a real desire to improve their writing. Our student pool is diverse. Our students come from around the world, including countries such as the USA, Indonesia, Singapore, and China. All students will receive one-on-one feedback from instructors and personal guidance relevant to their own strengths and weaknesses. The class size is limited to 10 students.
Example of Courses
Research Scholars Program
Our research scholars program provides a unique opportunity for students to work on an independent research project under the guidance of top university researchers. Students will work individually with a PhD mentor to identify a top of interest, conduct research, and produce a research paper for publication or to demonstrate their academic interest and writing ability. We are pleased to offer this opportunity to high school students who have a true passion for research. Students can conduct research in a variety of academic fields including, but not limited to, computer science, economics, philosophy, international relations, physics, and data science
Summer Programming
TEAM offers summer programming application assistance and extracurricular activity advising. Summer is a great time to explore new interests and build upon existing experiences. We encourage families to start their summer planning early, however, we help clients regardless of where they are in the process.
Program interest examples: