TEAM Education is a full service college admissions consulting company.
Our founder has been assisting students through the college application process for over 10 years.
We focus on helping parents and students, both local and international, to fully understand and successfully navigate the often stressful and confusing process of researching, selecting, and applying to colleges in the United States, United Kingdom, and Canada.
The breadth and quality of the services we offer are unsurpassed in the Chinese market. We help our students develop a clear set of goals, and encourage them to meet and then to surpass them. We equip our clients with the tools they will need to succeed in high school and university and set the stage for their future success.
We encourage students to begin their work with us as early as 9th grade (Year 10). After all, preparation for acceptance to the top colleges worldwide is not quickly nor easily achieved.
Our counselors systematically assess the various factors that affect a students performance and provide the tutoring necessary to help boost their skills. In addition, we identify opportunities to help your child hone their excellent skills or improve weak areas and shine like a star. Most importantly, we assist students in discovering the wide array of college and university options available to them, help them identify the colleges that best fit their individual needs and abilities and assist them in presenting their best selves to their chosen schools.
We strongly believe that a college tour completes the comprehensive approach we take toward making certain that each student is the driver of his or her own college search and preparation. Our other services include boarding school research and application assistance, summer school, & extracurricular advising and application assistance, and Western culture and etiquette classes.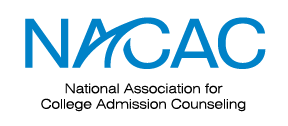 We are proud members of the National Association of College Admissions Counselors (NACAC). Team Education conducts our services with the utmost integrity.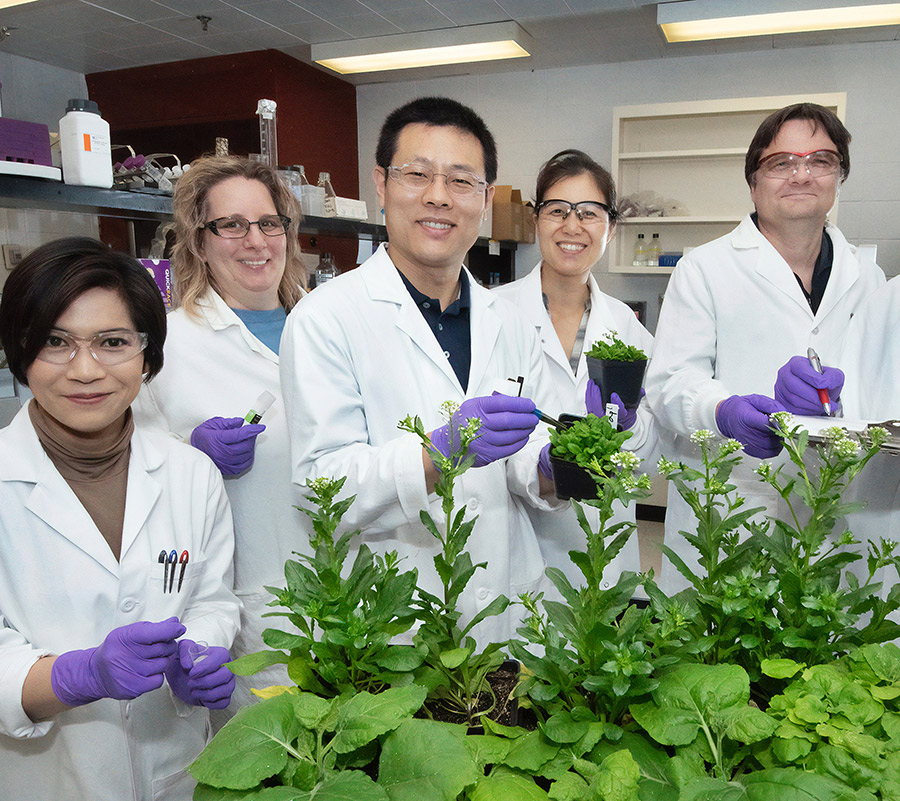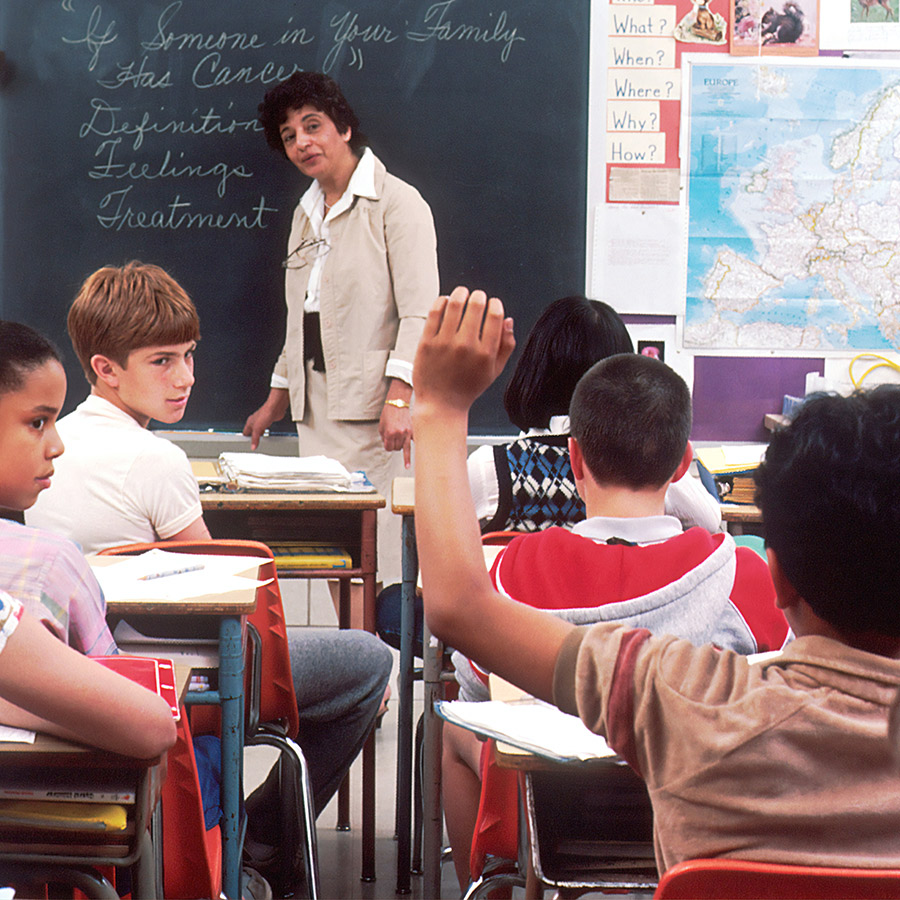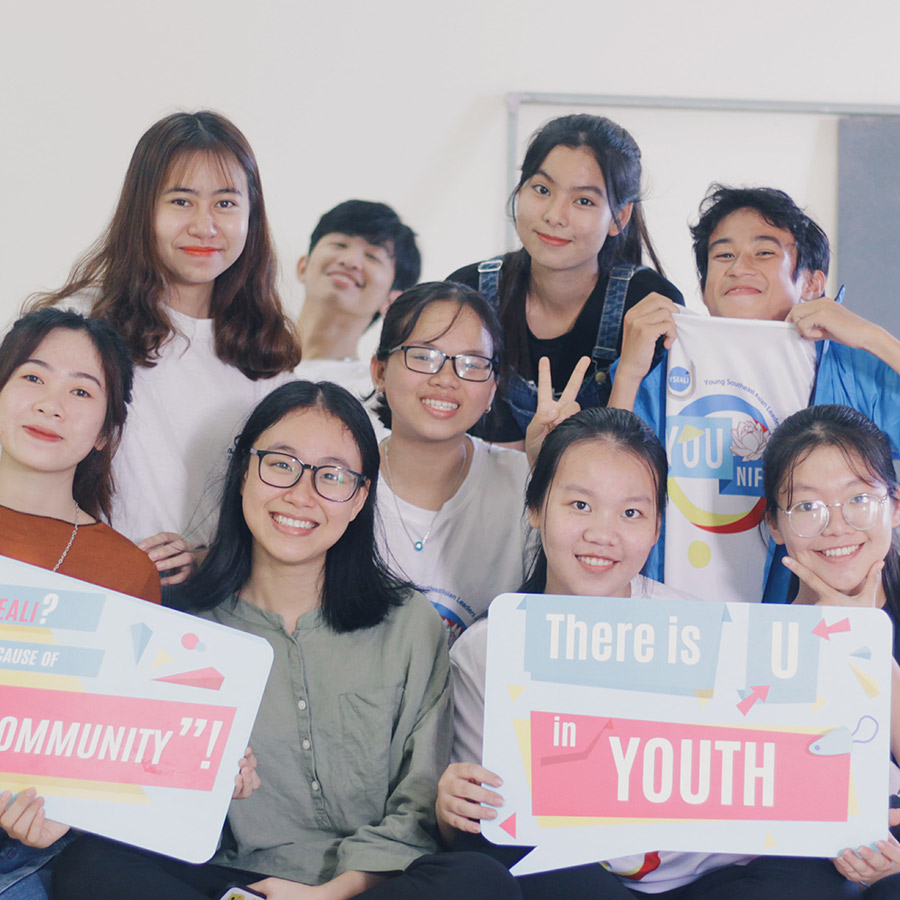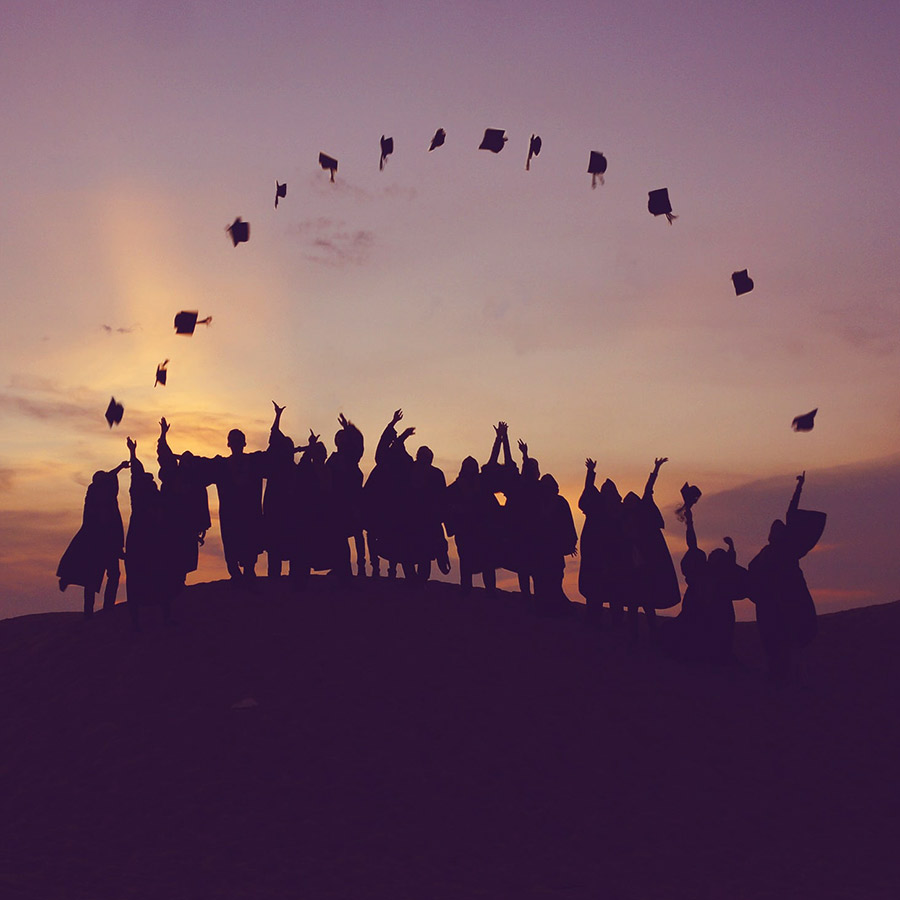 Our mission is to give our students the tools, information and the edge they need to work through the college admissions process fully informed and prepared for success.
We strive to provide these services in an ethical manner that promotes integrity and honesty among our students throughout the process.
Team Education abides by NACAC's Standard Principles of Good Practice:
*from NACAC Statement of Principles of Good Practice 2010
*Team Education's Director of College Admission Counseling is a NACAC Member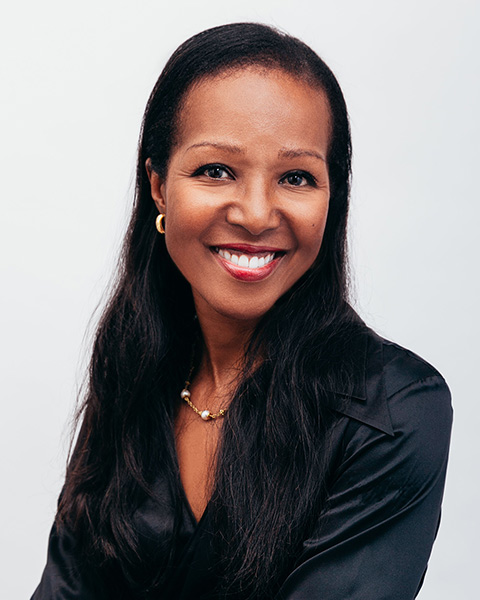 Tess Robinson
Managing Partner, Director—Admissions Counseling
Tess holds an MBA from Harvard and an AB in International Relations from Stanford. She earned her certificaion in College Admissions Counseling from UCLA, and is a member of NACAC and IECA. She speak English, French, Spanish and Mandarin. Tess draws on 20 years of college advisory experience and 11 years in finance and marketing, to benefit students with excellent educational and career counseling and planning advice for both undergraduates and graduates. Tess is Chairman of the Board at Community Center Shanghai, and sits on the Pomona College Parent Council.
Education: Stanford University, AB; Harvard University, MBA
Motto: It's all about the FIT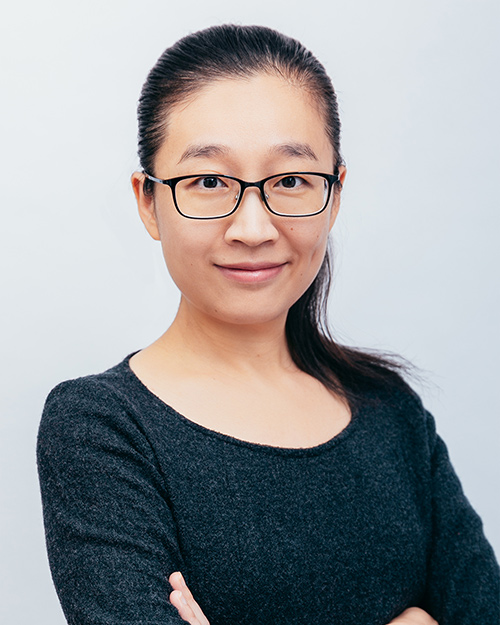 Linna Shi
Director of Operations—Parent Support
Linna earned her BA in English from Jilin University and an MA in Intercultural Communications at Nankai University. She joined TEAM as a partner in 2011. She works to manage and improve the operational systems, processes and policies in support of TEAM counseling services. She also coordinates communication between TEAM parents and counselors. Her bilingual language skills and multicultural understanding are great assets to both our international and local families.
Education: Jilin University, BA; Nankai University, MA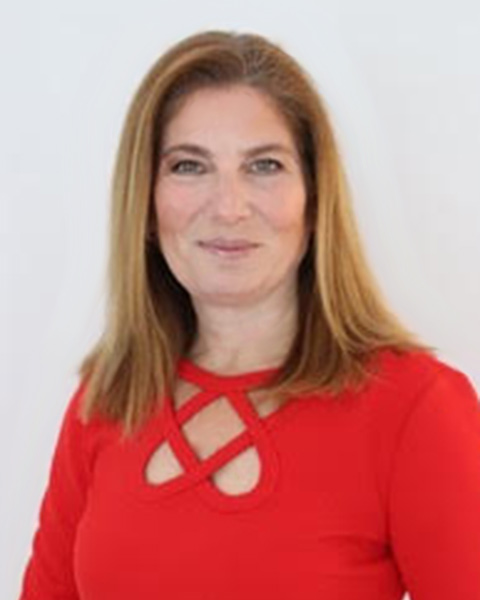 Lauren Haller
US Coordinator — Senior College Admissions Officer
Lauren earned her BA degree from NYU and her MBA from Columbia Business School. She has served as an alumni interviewer for MBA candidates for Columbia Business School and worked in marketing in New York for 10 years. Lauren has worked for TEAM since 2011 as our US coordinator, regularly visiting both colleges and boarding schools to help us provide timely and relevant information to our clients. Lauren is also a college admissions counselor and has been working with our US-based students in both public and private schools.
Education: New York University, BA; Columbia Business School, MBA
Dr. Peter Wozniak
Senior College Admissions Counselor
Dr. Peter Wozniak ("Dr. Woz") holds a BSFS from Georgetown University, and an M.A. and Ph.D. from Indiana University. He spent twelve years teaching at universities in the US and in Europe and is published in his academic specialty (Habsburg history in the 19th century). Additionally, he has nine years of experience teaching AP World and AP European history in private high schools in the US. Dr. Woz has lived in Poland, Germany, Austria, and Bulgaria. He has also worked for ETS as a grader and in test development for the SAT and AP tests. In addition to his native English, Dr. Woz speaks German and Polish. Dr. Woz is firmly committed to the notion that the primary goal of a good teacher and mentor is to instill a life-long love of learning and passion for one's subject.
Throughout his years as a teacher, Dr. Woz was also a consultant and mentor to high school seniors, advising them both formally and informally about college choices. He also has served for years as an alumni interviewer for his alma mater, Georgetown University. Given this background, it was a natural and easy step for him to move from full-time teaching to full-time academic consulting
Education: Georgetown University, BSFS; Indiana University, MA, PhD
Motto: Sapere aude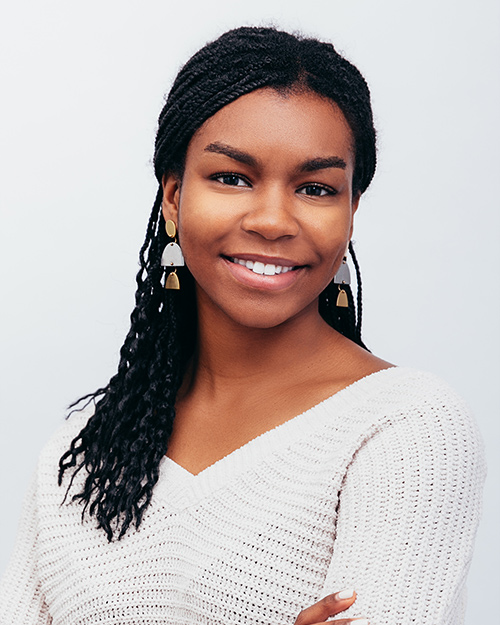 Shannon Griffin
College Admissions Counselor
Shannon graduated from Bates College with a degree in Chinese and Psychology. At Bates, she was a member of the nationally and internationally ranked Brooks Quimby Debate Council. Upon graduation she was awarded a Princeton in Asia fellowship, which resulted in her relocating to Shanghai. Before joining TEAM Education, Shannon served as an education fellow in the International Baccalaureate English Department at a private school in Shanghai. She is passionate about working with students as they realize their potential and the immense opportunities that education has to offer.
Education: Bates College, BA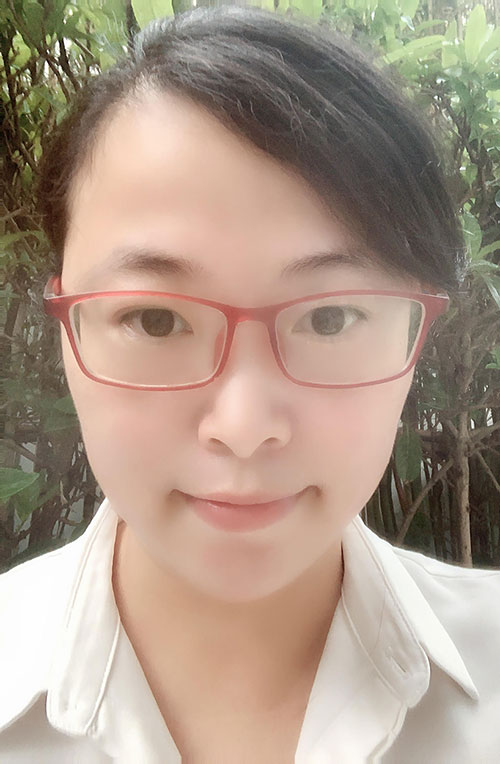 Grace Zhu
Office Manager
Grace graduated from Shanghai Lixin University of Commerce, majoring in Finance. A dedicated office professional with more than 17 years of experience, she has worked in a number of industries including import and export trading, machinery manufacturing and sales. As TEAM's Office Manager she schedules consulting sessions, arranges account details, and takes care of student and parent needs.
Education: Shanghai Lixin University of Commerce, AD