About TEAM Education Consulting
TEAM Education is a Full-Service Admission Consulting Company
Our founder, Tess Robinson, has been assisting students through the application process for over 20 years.
TEAM consultants focus on helping parents and students to fully understand and successfully navigate the often stressful and confusing process of researching, selecting, and applying to schools in the United States, United Kingdom, Canada, and Australia.
The breadth and quality of the services we offer are unsurpassed. We help our students develop a clear set of goals and then guide and encourage students to meet and often surpass them. We equip our clients with the tools they will need to succeed in their current environments and set the stage for their future success.
We believe that education is a PROCESS, not a single event. We encourage students to begin their individual journey with us as soon as possible. However, we will meet each student where they are and help prepare them for their next educational phase.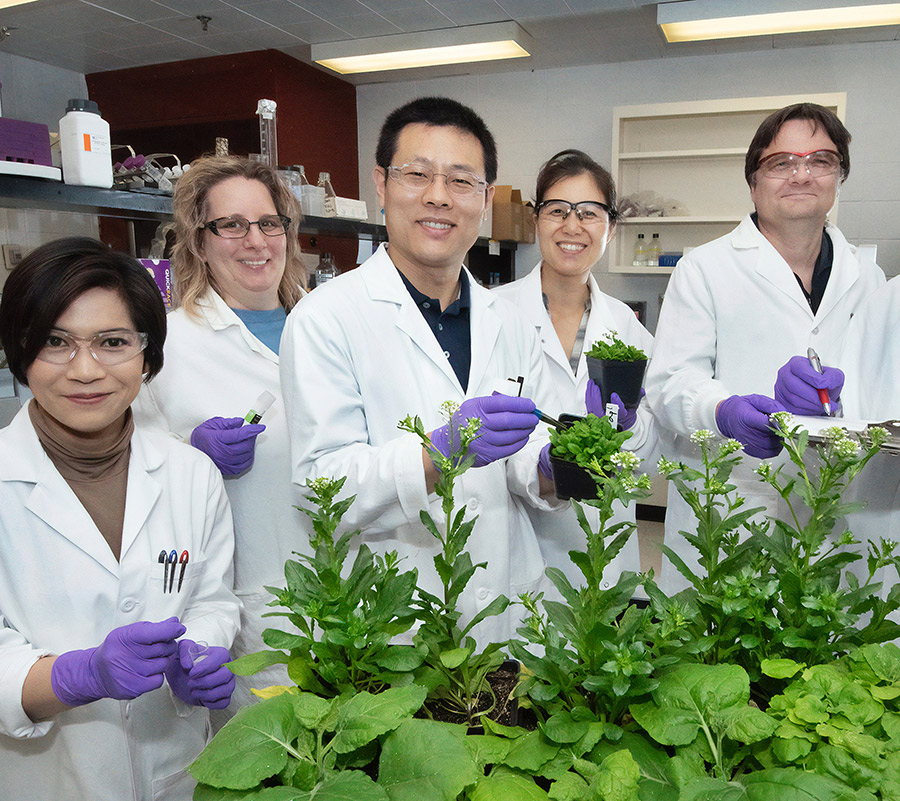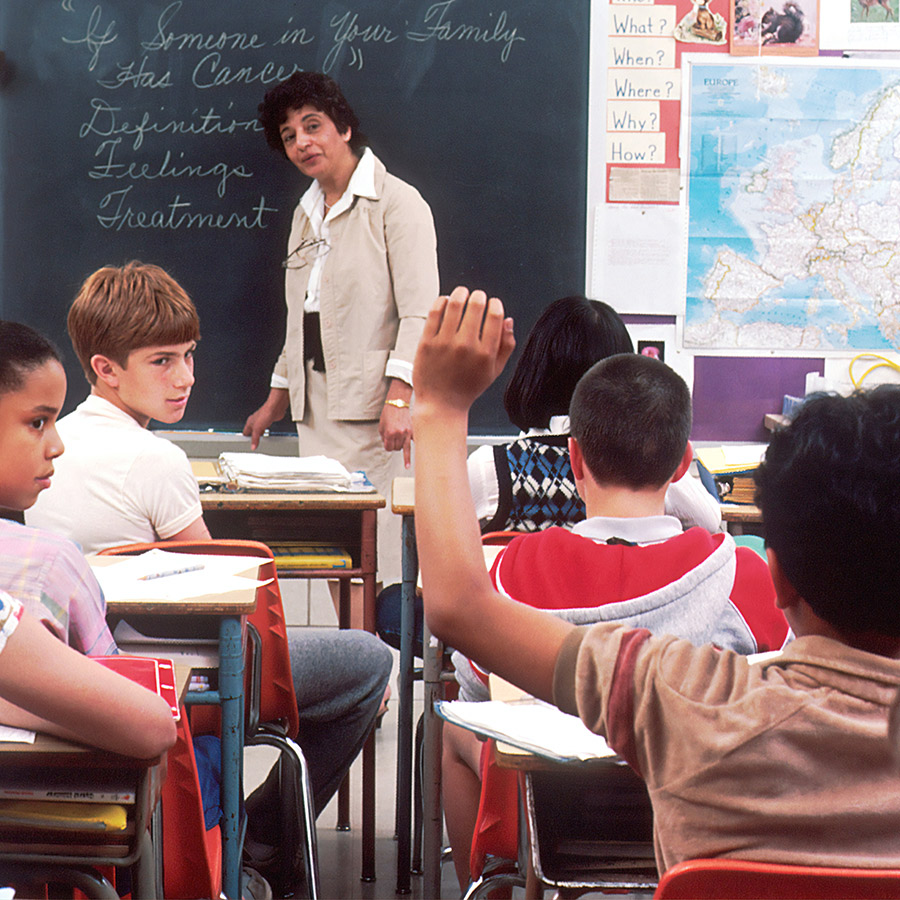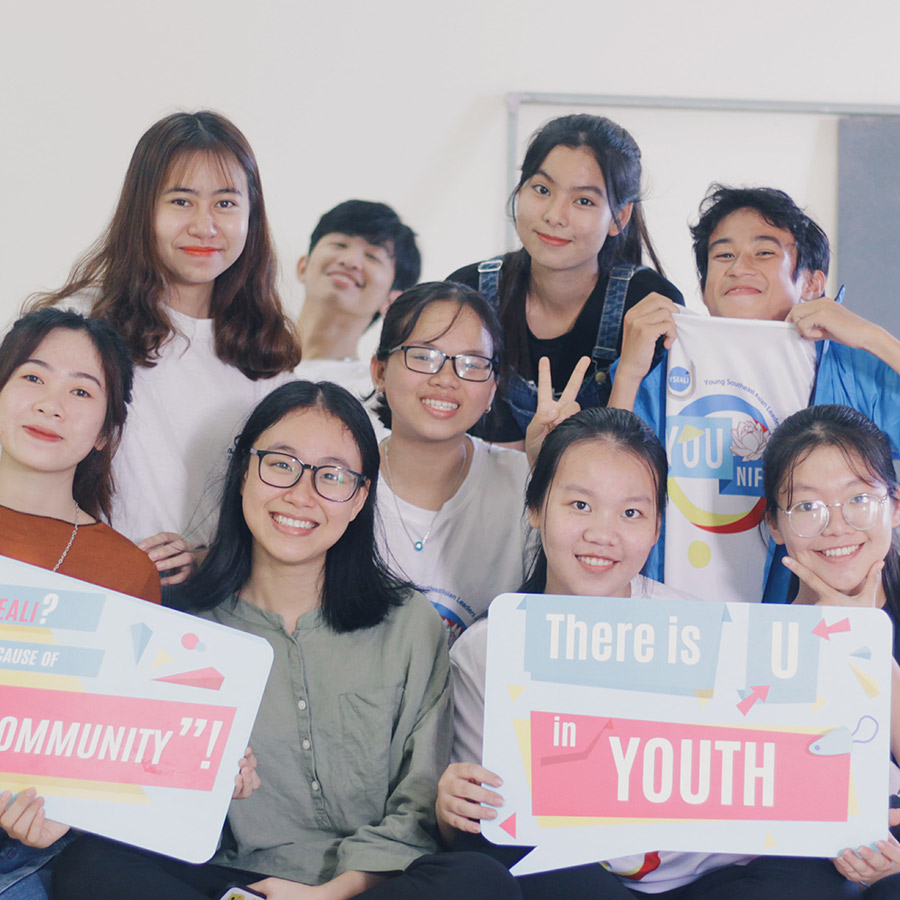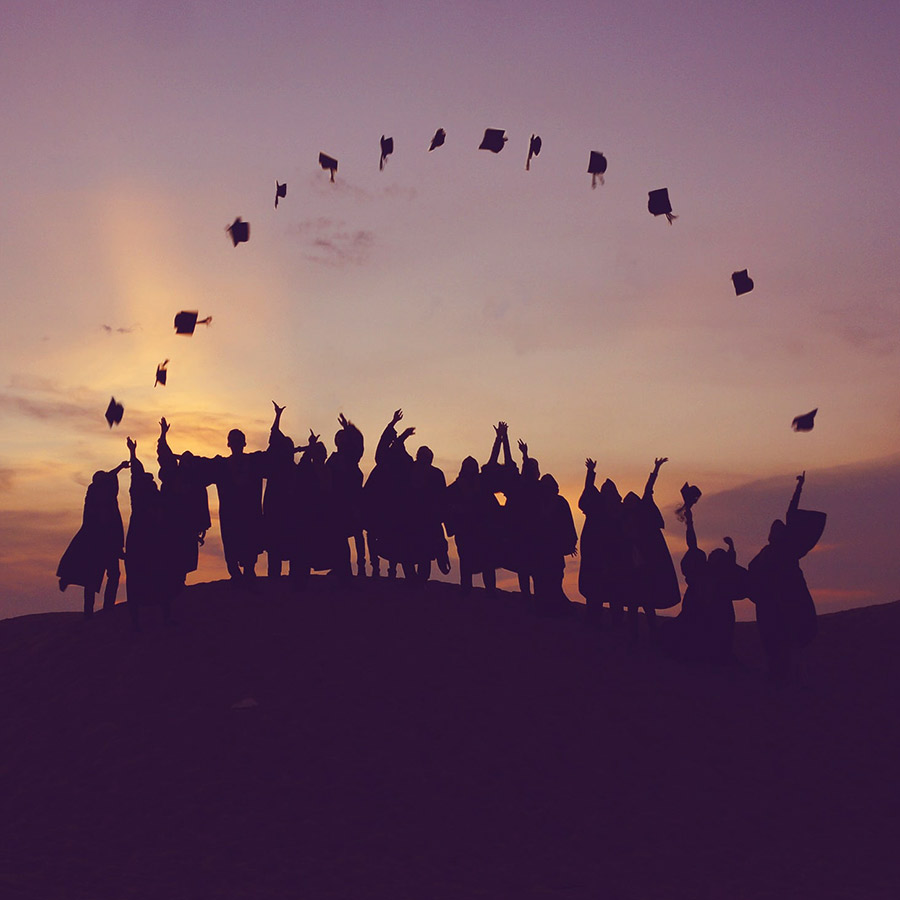 Our holistic approach and diverse perspective enable us to provide our students with the individual guidance, tools and information needed to maximize their potential and successfully navigate the boarding school, college, and graduate admissions processes.
Our standard for success goes beyond admissions. We prepare our students to meet the challenges ahead, reach their individual goals, and find their place in an increasingly interconnected and diverse world.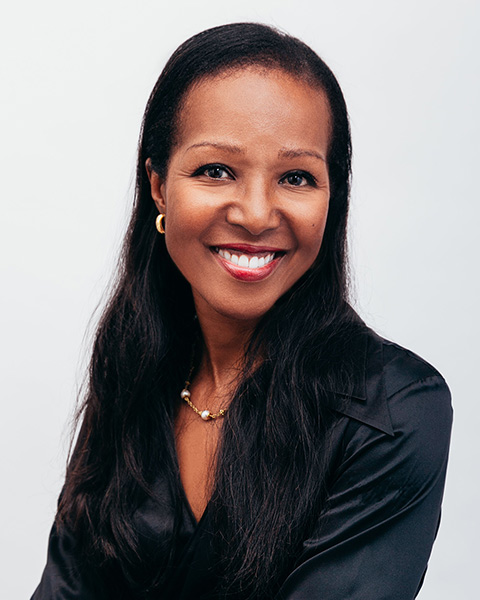 Tess Robinson
Managing Partner, Director—Admissions Counseling
Tess holds an MBA from Harvard University and an AB in International Relations from Stanford University. She earned her certification in College Admissions Counseling from UCLA with distinction, she is a member of NACAC and IECA. She speaks English, French, Spanish, and Mandarin. Tess brings 20 years of education advisory experience and 11 years of finance and marketing expertise, all of which benefit students by providing excellent educational and career counseling from boarding school through graduate school. Tess is Chairman of the Board at Community Center Shanghai and sits on the Pomona College Parent Council.
Education: Stanford University, AB; Harvard University, MBA; University of California Los Angeles, College Counseling Certificate
Motto: It's all about the FIT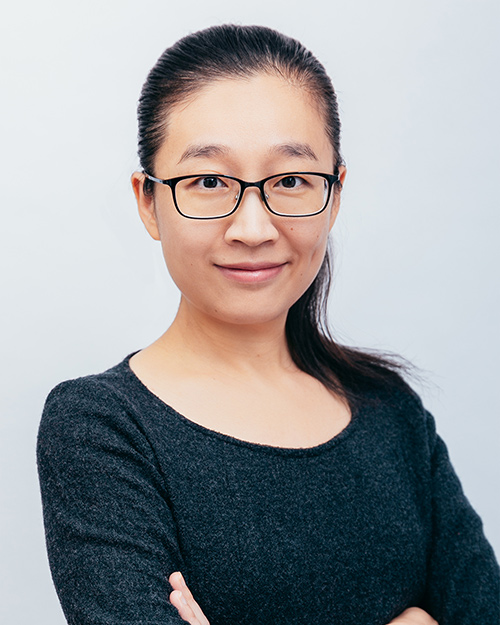 Linna Shi
Director of Communications and Parent Education
Linna earned her BA in English from Jilin University and an MA in Intercultural Communications at Nankai University. She joined TEAM as a partner in 2011. Linna coordinates communication between parents and TEAM counselors. Her bilingual language skills and multicultural understanding are great assets to both our international and local families.
Education: Jilin University, BA; Nankai University, MA
Motto: Together we give our children the roots to grow and the wings to fly.
​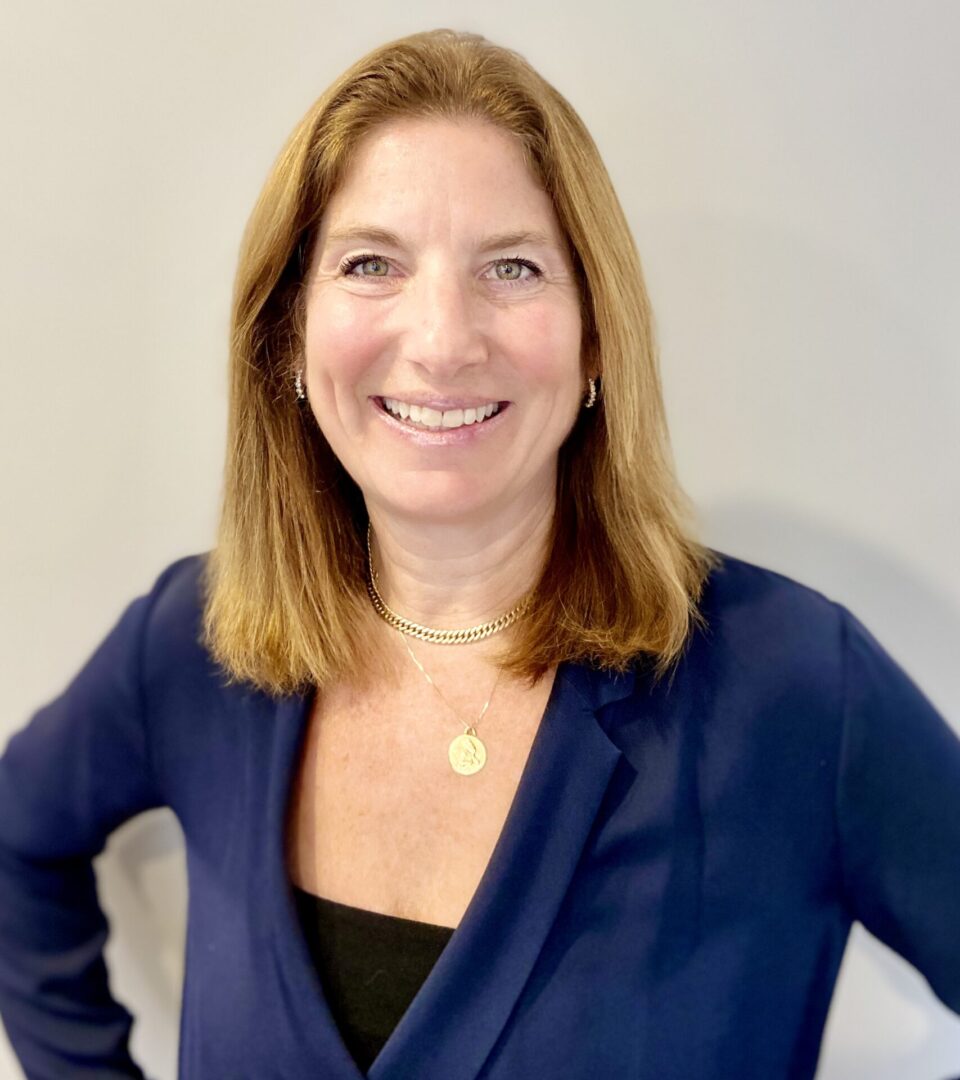 Lauren Haller
Partner, Senior College Admissions Counselor
Lauren earned her BA degree from New York University and her MBA from Columbia Business School. Before joining TEAM, she worked in marketing in New York for 10 years and owned and operated a successful gift business. Lauren has worked for TEAM since 2011 both as our US coordinator and as a Senior Admission Counselor. Lauren regularly visits colleges and boarding schools to provide timely and relevant information to our clients. She is a member of NACAC and ICEA.
Education: New York University, BA; Columbia Business School, MBA
Motto: Be yourself, everyone else is already taken. Oscar Wilde

Dr. Peter Wozniak
Senior College Admissions Counselor
Dr. Peter Wozniak ("Dr. Woz") holds a BSFS from Georgetown University and an M.A. and Ph.D. from Indiana University. He spent twelve years teaching at universities in the US and Europe and is published in his academic specialty (Habsburg history in the 19th century). Additionally, he has nine years of experience teaching AP World and AP European history in private high schools in the US. Dr. Woz has lived in Poland, Germany, Austria, and Bulgaria. He has also worked for ETS as a grader and in test development for the SAT and AP tests. In addition to his native English, Dr. Woz speaks German and Polish. Dr. Woz is firmly committed to the notion that the primary goal of a good teacher and mentor is to instill a life-long love of learning and passion for one's subject.
Throughout his years as a teacher, Dr. Woz was also a consultant and mentor to high school seniors, advising them both formally and informally on college choices. He also has served for years as an alumni interviewer for his alma mater, Georgetown University. Given this background, it was a natural and easy step for him to move from full-time teaching to full-time academic consulting.
Education: Georgetown University, BSFS; Indiana University, MA, PhD
Motto: Sapere aude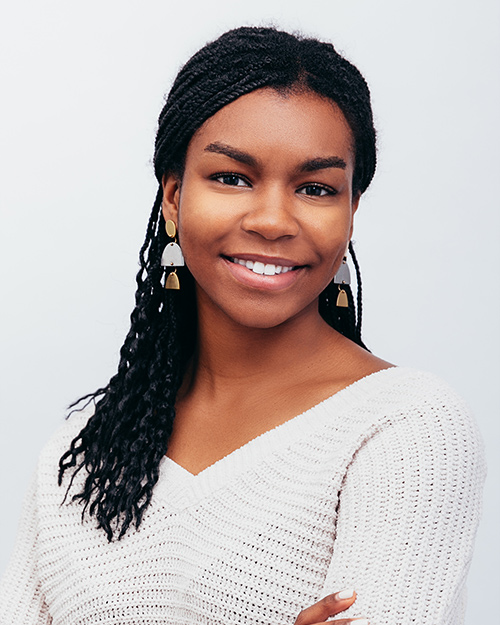 Shannon Griffin
Senior College Admissions Counselor
Shannon graduated from Bates College with a degree in Chinese and Psychology. At Bates, she was a member of the nationally and internationally ranked Brooks Quimby Debate Council. Upon graduation, she was awarded a Princeton in Asia fellowship, which resulted in her relocating to Shanghai. Before joining TEAM Education, Shannon served as an education fellow in the International Baccalaureate English Department at a private school in Shanghai. She is passionate about working with students as they realize their potential and the immense opportunities that education has to offer.
Education: Bates College, BA
Motto: The whole world opened up to me when I learned to read - Mary McCleod Bethune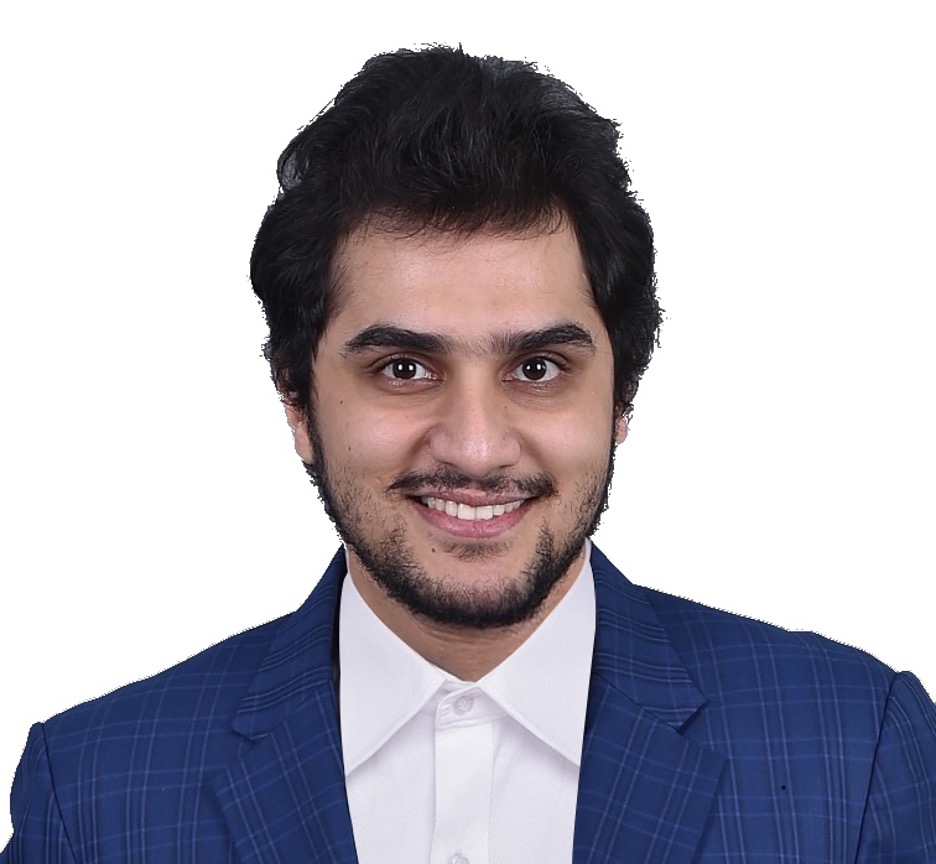 HR Abbasi
Associate College Admissions Counselor
HR graduated from New York University with a bachelor's degree in Electrical Engineering. At NYU, he was a member of IEEE. Upon graduation, HR published a research paper in Analog Circuits. He is TEAM's Tech expert with over 5 years of experience teaching Science, Programming, and Math at IB Level and below in Shanghai, Dubai, New York, and Islamabad. Beyond the counseling role, HR is experienced in developing software and embedded systems in different programming languages. His personal goal is to help students release their dreams using the latest technology!
Education: NYU, BSc Electrical Engineering
Motto: If you don't build your dreams, someone else will hire you to build theirs – Steve Jobs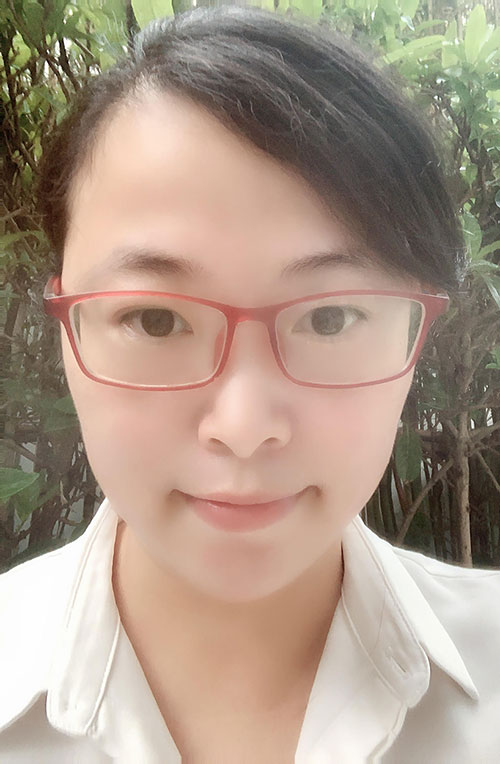 Grace Zhu
Office Manager
Grace graduated from Shanghai Lixin University of Commerce, majoring in Finance. A dedicated office professional with more than 17 years of experience, she has worked in many industries, including import and export trading, machinery manufacturing, and sales. As TEAM's Office Manager, she schedules consulting sessions, arranges account details, and takes care of student and parent needs.
Education: Shanghai Lixin University of Commerce, AD
Motto: Every family is our number one priority